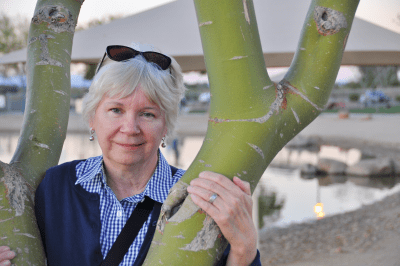 First of all, call me "Connie." My mom named me for a favorite aunt, Constance Annacleta. Whew! I'm glad I ended up with only Constance and half of Annacleta for my actual name. I use "Constance" for my author name though, as a tribute to my mom. She loved children's books. 
I grew up in St. Paul, Minnesota with six brothers and one sister. When I was young I enjoyed summertime the most—swimming in lakes, reading books in a tree fort, spending long hours with my friend who lived one block away. Her quiet, clean house had four sisters and a grand piano at one end of the living room. My noisy, sometimes clean house had lots of brothers and an upright piano with broken keys in the basement. My friend and I often argued over which house to go to because she loved the chaos at mine and I savored the calmness at hers.
Every summer I also spent time with my grandmother in Nebraska. Grammie's farm was nestled in the rolling hills above the Republican River, not far from the Kansas border.
Grammie fed my brothers and me a big breakfast every morning. Then she turned us loose to explore acres of pasture with bison wallows, barns with lofts and roofs to climb, the deserted one-room schoolhouse where she taught, and an overgrown country cemetery with graves of distant relatives. I thought her farm was the most amazing place on earth.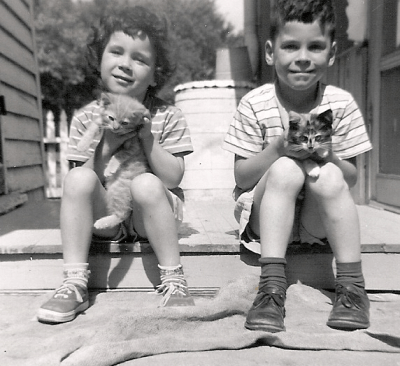 Grammie had two rules and one piece of advice: be home in time for supper, close any gates you open, and if you get lost, climb a hill to look for the windmill outside her house. And so we took off each day with only our imaginations to guide us.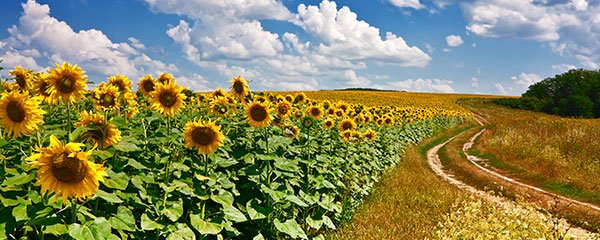 In the years since I last rode Grammie's horse, Queenie, and picked wild chokecherries to make jelly, and set fishing lines in the river, I grew up and got married, raised three children, and worked as a buyer for a group of specialty toy stores. The stores carried books as well as toys, so I was thrilled to rub shoulders with children's book authors at trade shows, publishing events, and especially our store signings. It wasn't long before I knew I wanted to be part of that writer's world, too.
I took writing classes in Minneapolis and eventually earned an MFA in Writing for Children and Young Adults from Vermont College. My first book, The Twelve Days of Christmas in Minnesota came out in 2009. It was followed by Hello! Minnesota in 2011, a board book edition of The Twelve Days of Christmas in Minnesota in 2016, and Rare and Blue: Finding Nature's Treasures in 2020.
Today, my husband and I love to spend time with our children and grandchildren in Montana and Colorado—hiking, birding, visiting ghost towns, and researching story ideas wherever we find ourselves. And every day, we take our dog, Peg, for a walk. Actually, we walk and Peg runs ahead. She can't wait to get to the park to retrieve a Frisbee. It's her favorite thing to do. Kind of like me and writing!